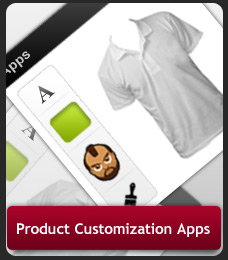 Flash Unity 3D Application

Unity 3D is the new 3D platform that exploits the hidden possibilities of Flash and gives your website or web store, a better customer response.

This universal 3D software can work cohesively with Flash and let you create 3D products, architecture and video games, etc, that are viewable across browsers. To play Unity movie online, you can easily download and install Unity web player.

read more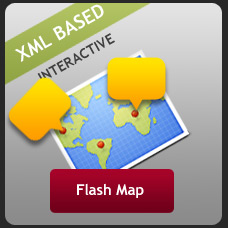 Contact
Flash Design India
Flash Design India provides comprehensive world-class Flash-based solutions at affordable rates. We have an efficient team with expertise in animations, illustrations and graphic artwork.
Flash DesignIndia
Y8, Block - EP, Sector V
Salt Lake, Kolkata - 700091, INDIA
Ph: +91 33 4020 0868
Fax: +91 33 4020 0856
Email:
Website:
Send SMS to Get Flash Design Quote(QR Code)
Our Clients
Nagender Sangra
Sangranet Technologies
Chandigarh
India
Daniel Verblis
Travelscrapbook Limited
Jersey
UK
Federico Albani
ARTIDE s.r.l.
Sala Baganza
Italy


Rich Internet Application

Flash rich internet applications are an amalgamation of multimedia and data; you can use text, graphic files, images, audio and video in a Flash rich internet application. It's akin to a desktop application but runs on a browser, and work brilliantly to collect customer feedback or customize products.



read more