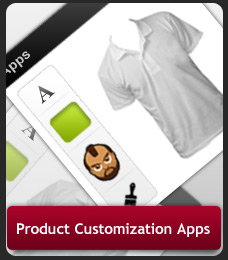 Flash Unity 3D Application

Unity 3D is the new 3D platform that exploits the hidden possibilities of Flash and gives your website or web store, a better customer response.

This universal 3D software can work cohesively with Flash and let you create 3D products, architecture and video games, etc, that are viewable across browsers. To play Unity movie online, you can easily download and install Unity web player.

read more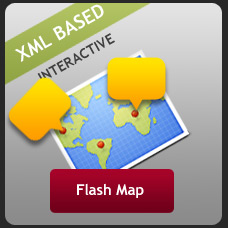 Flash Map
An interactive Flash Map is a multifunctional and user friendly tool to show a view of your locality, highlight your location and development projects. Our interactive flash mapping solutions are ideal for Real Estate, Business Locator Applications, Construction and Building businesses, etc.
Flash Design India's Flash maps in your website helps you highlight your project address and get more customers. The location of your office in a Flash map helps your clients easily find you. It's the ideal tool for attracting inward investment and communication.
Use Flash Maps to promote your business globally

We design custom interactive Flash maps. When you use Flash maps as a fundamental navigation tool, it makes the information access process faster and makes it an enjoyable experience for the user. Our fully customized and clickable Flash Maps will modernize your website navigation and offer visitors an effortless and flawless method of accessing information.


We can customize the Flash Maps to suit your requirements. We can modify its look, size, color, links, etc, to offer more flexibility.
We talk with you to understand the uniqueness of your company and offer you the most helpful solution to heighten your online business.
Don't need a particular feature? We will disable it for you.
You can implement your own custom map textures and customize the zoom level and position.
You can add text or load photos in your map to highlight an exact location
We have a team of expert Flash Map developers who implement their creative ideas to make the Maps more interactive and add every detail possible for better business. If you have an idea for a Flash Map, then share with us and we will design the ideal Flash Map for your website at an affordable price. contact us
Our Clients
Nagender Sangra
Sangranet Technologies
Chandigarh
India
Daniel Verblis
Travelscrapbook Limited
Jersey
UK
Federico Albani
ARTIDE s.r.l.
Sala Baganza
Italy


Rich Internet Application

Flash rich internet applications are an amalgamation of multimedia and data; you can use text, graphic files, images, audio and video in a Flash rich internet application. It's akin to a desktop application but runs on a browser, and work brilliantly to collect customer feedback or customize products.



read more