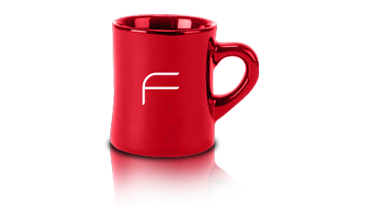 Flash Beats HTML in Online Survey Systems
With the business market getting more competitive each day, companies are largely depending on online surveys and reports to develop their business decisions better. A good survey always helps pave the path to a more specific and successful decision making....

Why Flash?
Even though various new and advanced softwares such as Jquery, JavaScript and HTML5 try making it big in the market, Adobe Flash still remains the unbeatable winner. The visual quality, perfect animation effects and smoothness of flash makes it a much favored tool of higher value compared to the so called SEO friendly non-flash tools. A look through the trends of web development, and you will know for sure how a website with brilliant artistic approach succeeds in attracting more web users, rather than pure web-programming materials.
With the industry of website flourishing fast, no one can deny the importance of web designing in today's world. To stand out above the crowd of mediocrity, a professional blend of design and development makes the key secret that can help a website achieve new heights of success easily. Allow your creative juice to flow as you work on the colors, curves and illustrations of a website design that ensures to add the required dynamism. Flash also helps add an effective artistic touch that has the power to hold on to user's attention for long.
Though many JavaScript developers claim that they can create exactly what flash can, it's only partially true. When you need to create interactive character animation or know the number of bytes loaded or the number of bytes an image has, flash is the ultimate tool to depend on. With its inbuilt "Loader" class and its properties "contentLoaderInfo.bytesLoaded"and"contentLoaderInfo.bytesTotal", flash rules the roost.
TIn online game development also, flash retains its supremacy. From ancient web games (miniclip.com, games2win.com etc) to modern day popular ones (Firm Villa, city villa etc), flash is the acknowledged leading solution to bank on.
Compared to HTML5, creating a video is also much easy and fast in flash. While in HTML5, you need to have a HD file along with "OGG/THEORA" version to show videos, in flash it is simply a lightweight FLV. You can also create various complex applications with flash such as adding special note bubble in any time-frame of any video. What's more, you can even update it with any server-compatible programming technology like PHP, ASP, JSP etc. But had you tried the same with HTML5, only the video would have been visible as HTML5 supports only a few rigid functionalities.